The Holiday Vintage Art Bundle (Download Only)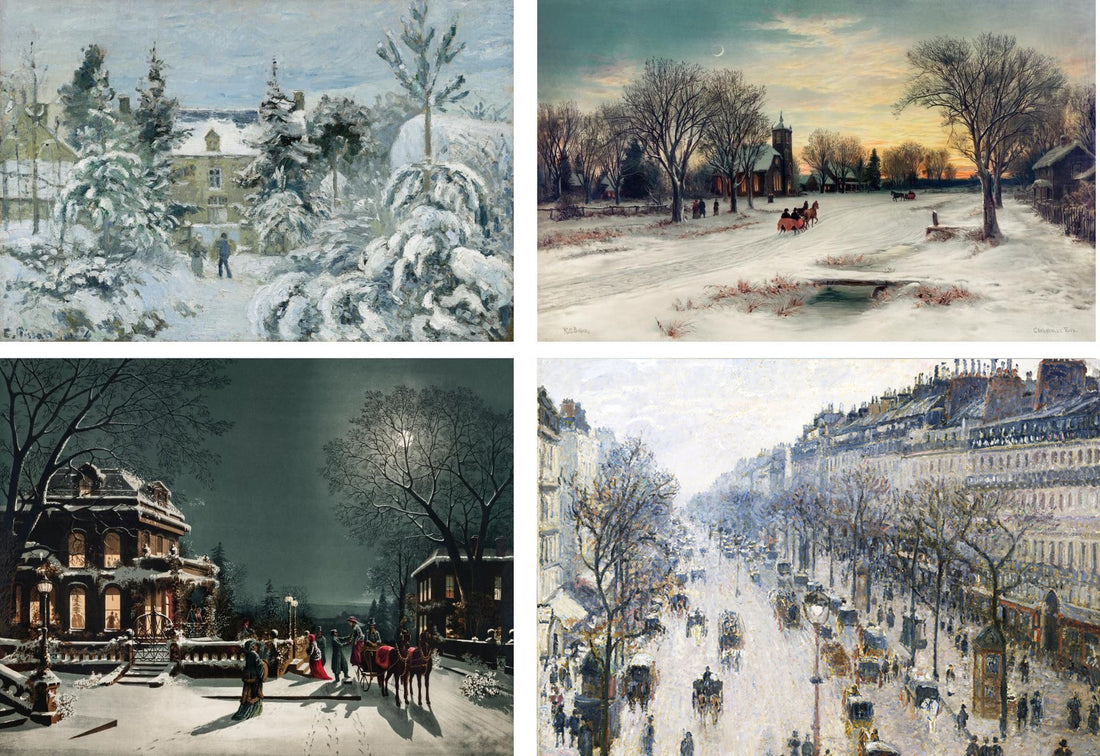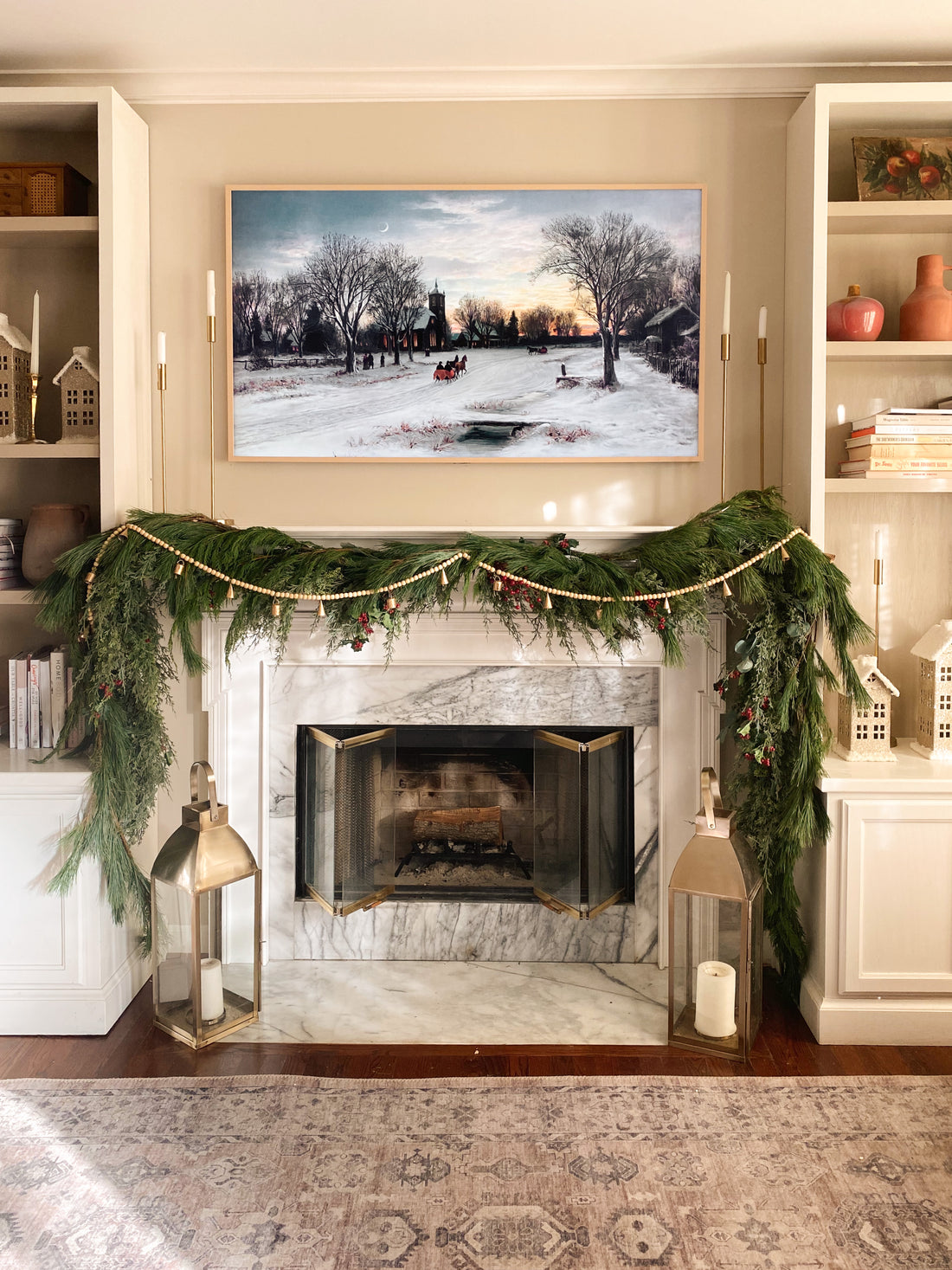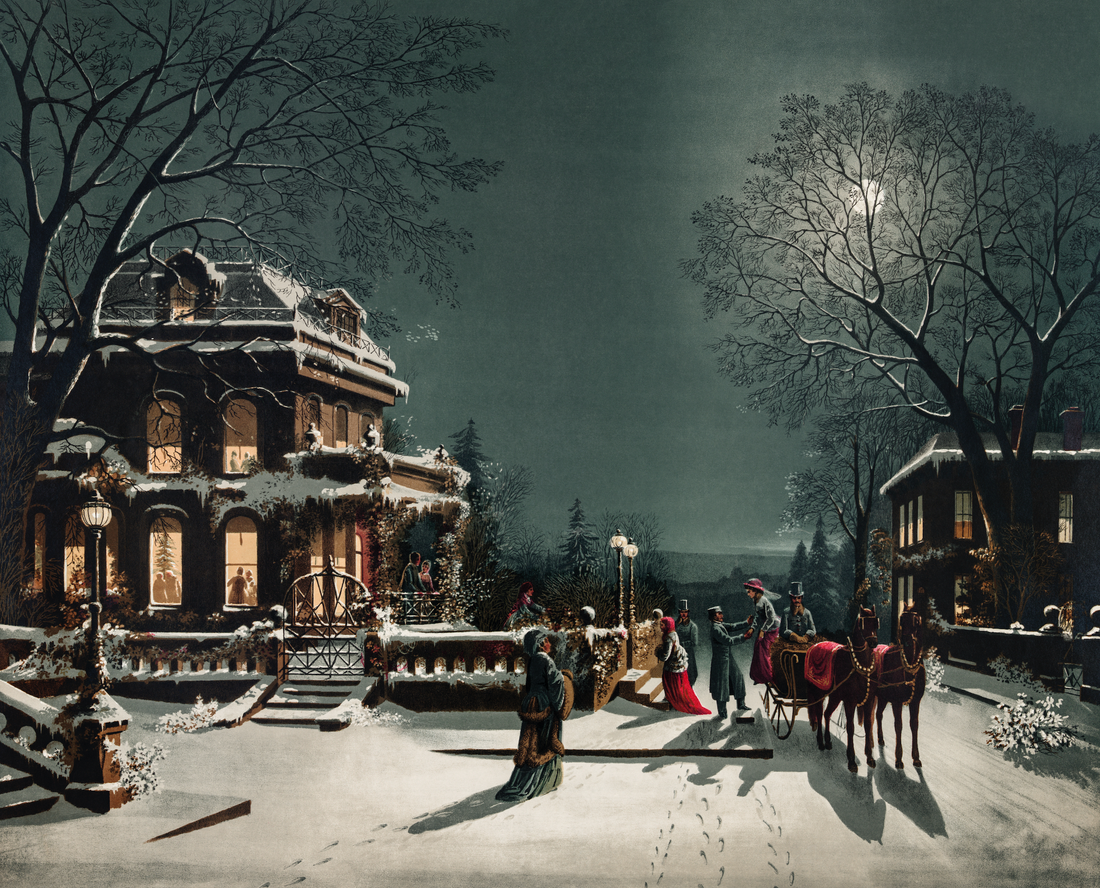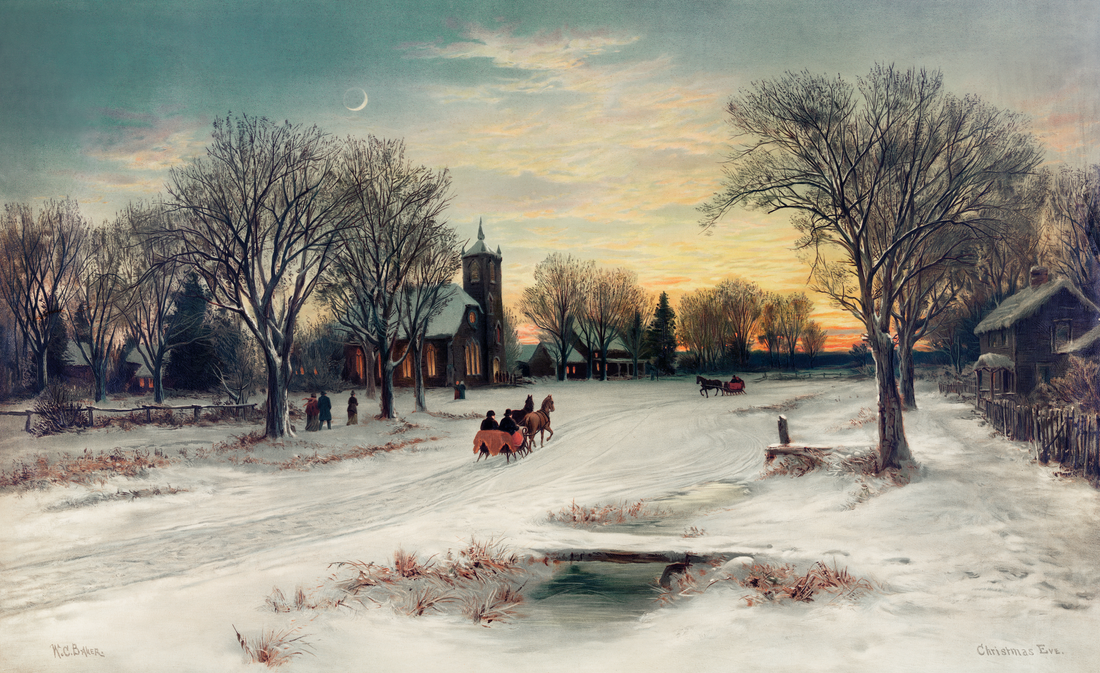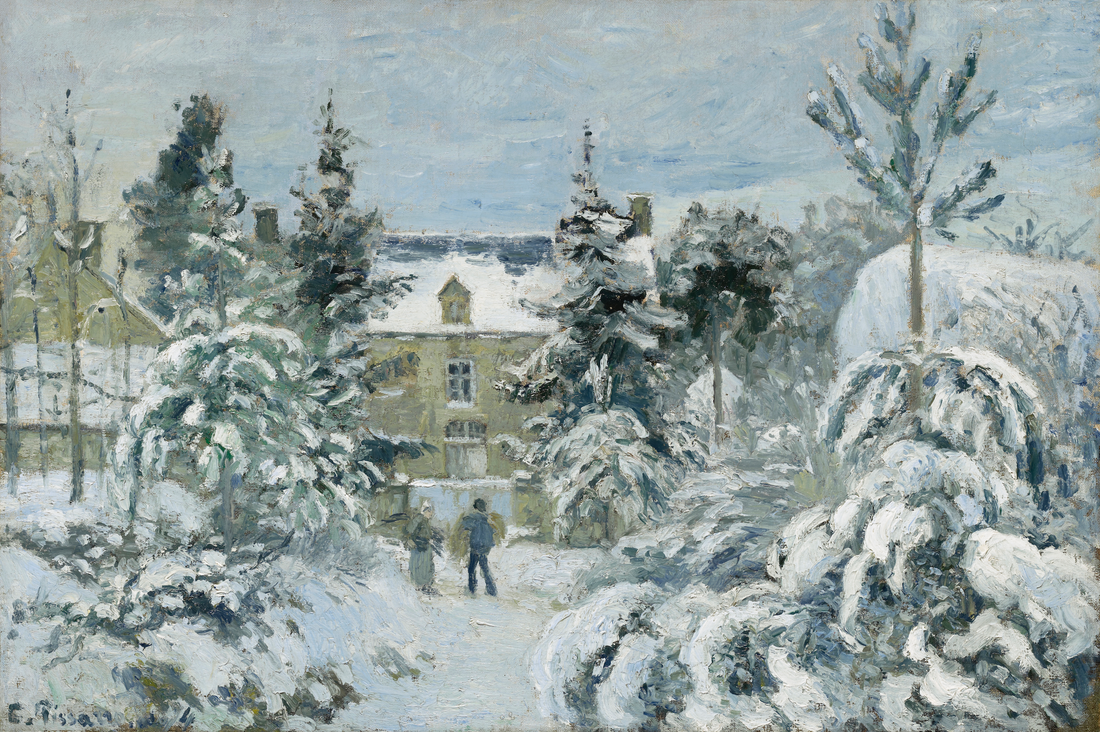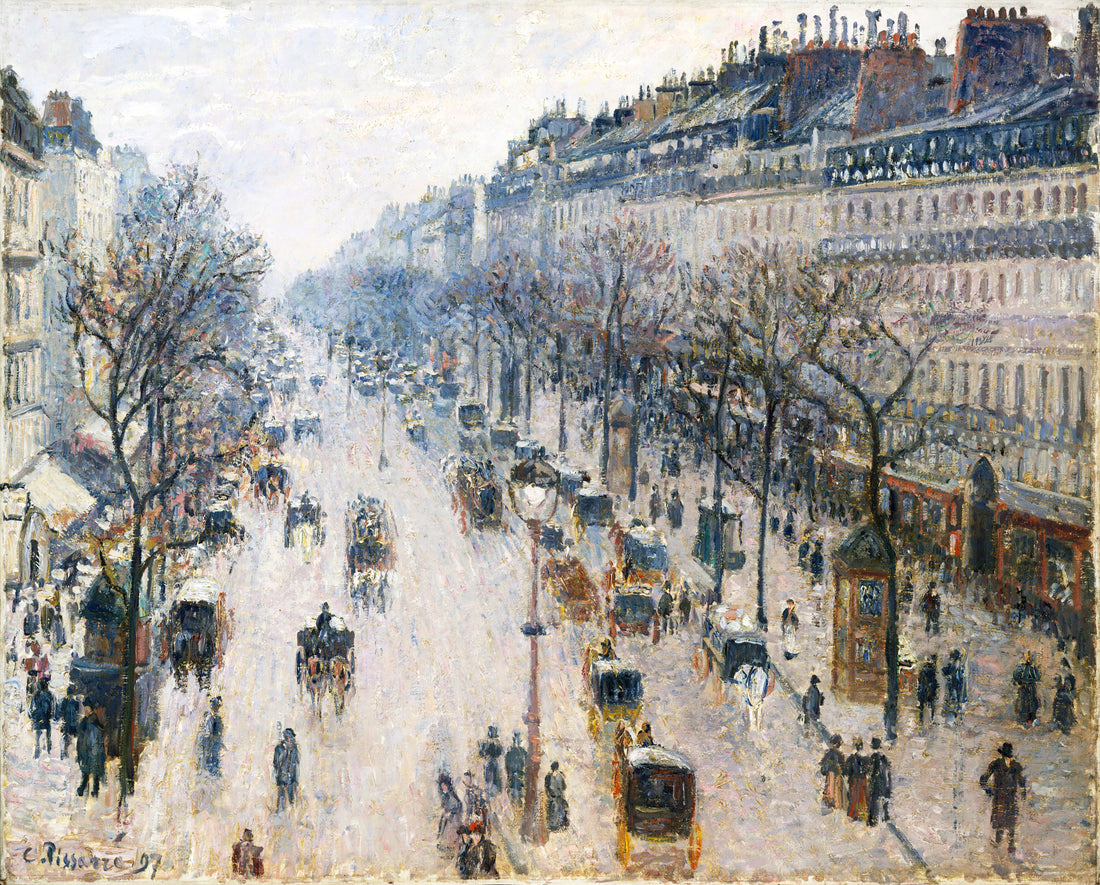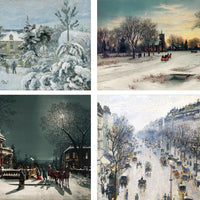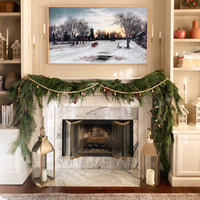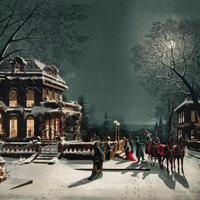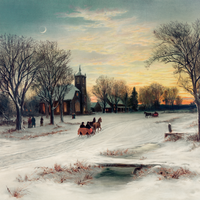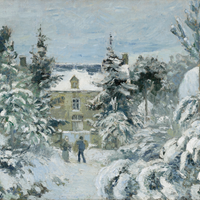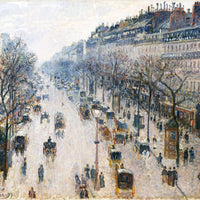 The Holiday Vintage Art Bundle (Download Only)
This Holiday Bundle Pack comes with 4 different Vintage Art Downloads with an additional 4 files sized for the Samsung Frame TV. A discounted bundle set so you can enjoy a different art for different occasions!

Christmas Eve Vintage Print Download
File Size: Approx 30 in. x 18 in.  
Montmarte Winter Morning Vintage Print
File Size: 12 x 15 in.
Piette's House Vintage Painting Download
File Size: 16 in. x 24 in.

Christmas Night Vintage Print Download
File size approx. 24 in. x 19 in.